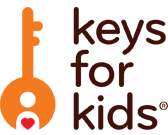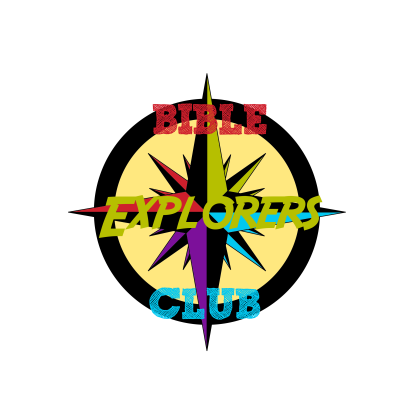 Bible Explorers Club is a Bible study and memorization program designed, in-house, specifically for kids ages 4 through 5th grade. We play games, sing songs, and memorize scripture all themed around a specific passage and biblical principle. 
Our kids club will resume in September. 
Kidzone meets on Sundays, during our regular Worship Service. It is a children's worship service with specific programs for kids infant-5th grade.
Join us each Sunday at 10:15 AM in the kids wing of the dining hall.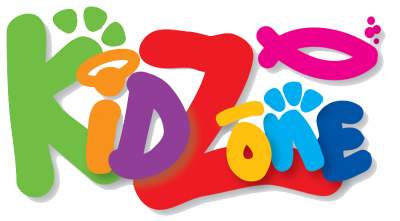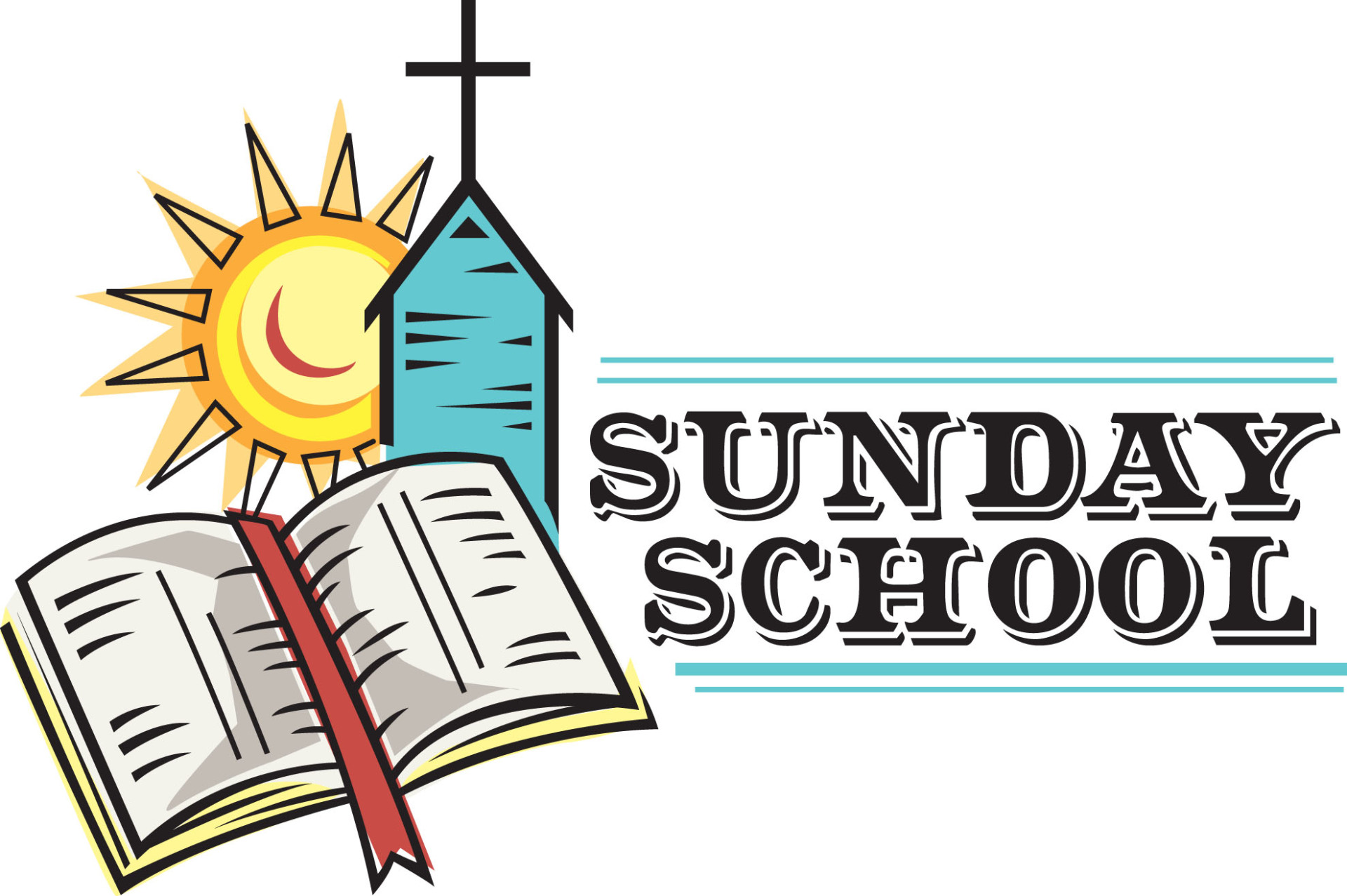 We have age-appropriate Sunday School bible studies for all ages. 
You and your children will learn solid truths from God's word.
Join us each Sunday at 9:00 AM.
At Osprey First Baptist Church, we are pleased to offer childcare for our worship services. You can rest assured that your child(ren) will be well cared for and taught a simple, understandable, foundation-setting bible lesson, while you worship. There will be songs and elements appropriate for your baby.
Join us each Sunday at 10:15 AM in the baby wing of the dining hall.